Jose Bernard Jazareno
Why Foreign Trainees and Professionals Still Find the US as their Land of Opportunity?
Updated: 7 days ago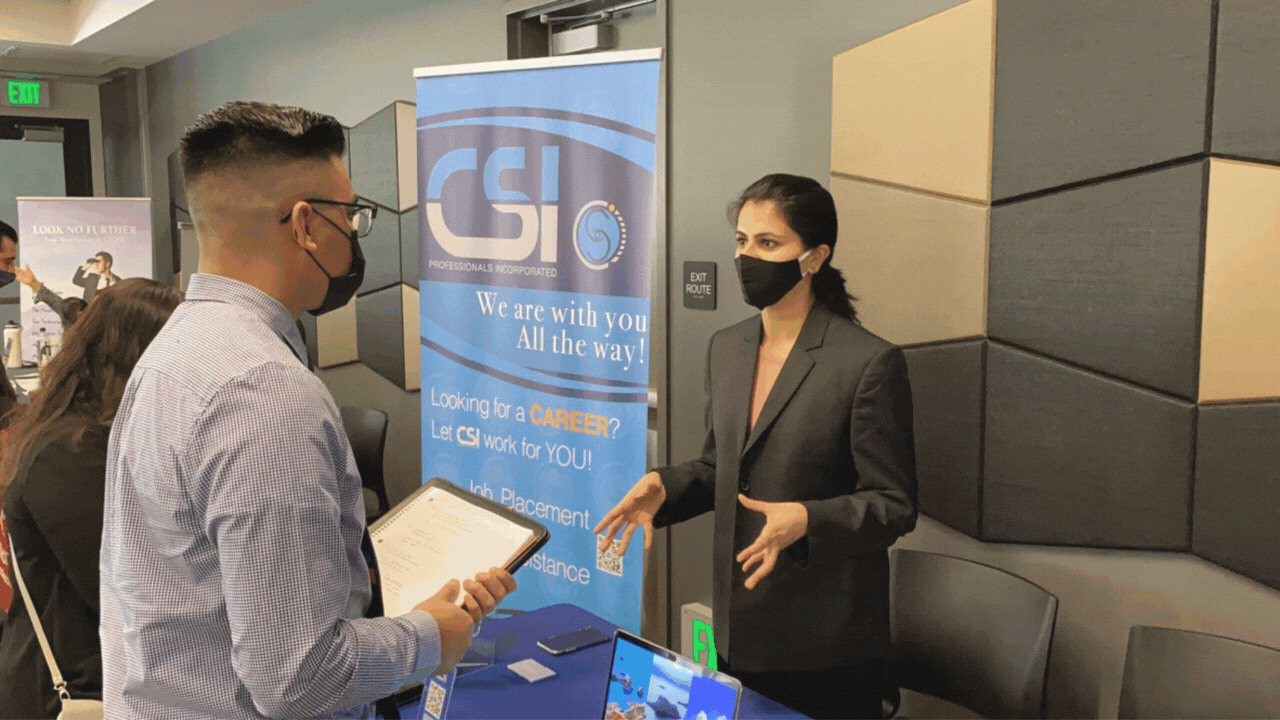 Reaching for your dreams is never easy. It takes a lot of hard work and effort for it to make them a reality. Achieving your goals also means that you need to be in the right environment and seize the opportunity that comes with it. With that in mind, let's take a look at why foreign trainees and professionals still find the US as the Land of Opportunity and wants to pursue the "American Dream" ? What are the factors in employment that make working in the US attractive for foreign professionals and trainees? What employment opportunities await them?
There are different visas in the US that correspond to different work permits to give people a chance to work and stay in the country. One such visa is the H-1B or Specialty Occupation Visa. This is a non-immigrant work visa that allows US firms and employers to hire foreign workers for specialty occupation such as in the field of Information Technology, Finance, Architecture, Engineering, Accounting, etc. To qualify for the H-1B, applicants need a Bachelor's Degree or the equivalent number of years of solid work experience as the initial requirement. But what exactly is H-1B and what are the benefits or challenges that foreign trainees and professionals must be aware of to take advantage of this opportunity?
H-1B Visa as stated, is a non-immigrant visa that helps foreign workers enter the US and for local firms and employers to hire these foreign nationals to work for their companies. In order to be eligible for H-1B Visa, aspiring foreign professionals need to have a Bachelor's Degree or the equivalent work experience. They also need an eligible US employers to sponsor them for a position in their company that needs specialty knowledge. Lastly, the employer must have proof that there is a lack of local applicants for the role that the foreign professional is applying for or being offered to. But what exactly makes the H-1B Visa beneficial for foreign candidates? In simple terms, having an H-1B Visa can help you apply for a green card in the US as H-1B Visa is a dual-intent visa. This benefit is what sets it apart from the other visa and why foreign professionals and trainees are eager to work in the US and still see it as the land of opportunity.
Other reasons why many people are trying to find ways to work in the US is because of its economic standing despite being hit by the pandemic and the current recession. Before Covid-19 hit the US, their economy was one of the largest economies in the world. In fact, California alone, if it is considered as an independent nation on its own, has the fifth largest economy only behind Germany and ahead of India. This means that the economy is doing well. And when the economy is doing well, the employment opportunity also rises as companies hire more workers to work for their company. Because of its various careers that can be offered both locally and internationally. Given the benefits of the H-1B Visa, foreign candidates are almost always vying for application on the H-1B Visa.
Now is the time to prepare as the H-1B filing season will begin on March 1 for the 2023-2024 Fiscal Year. US Citizenship and Immigration Services or USCIS stated that the application for H-1B Visa is set between March 1 to March 17. Let CSI assist you on this process!
To summarize everything that has been said, the reason why the US is still highly competitive and full of opportunity is because they cater not only to the local workers but also to trainees and professionals from different international backgrounds through their H-1B Visa. It is important for our candidates to consider the H-1B Visa because this will help you achieve your dreams and provide you with more opportunities and build up your career in the US. CSI will be with you as you go through this process and we will help you through our seminars, info sessions and consultations with our experts in the field. So, if you are an applicant or professional wanting to achieve your goals and work in the US, do not hesitate to contact us through info@csiprofessional.com or through our different social media platforms.
References